Welcome to Lessard Playschool
Play, Learn, and Grow with Us!
Highlights to Our Preschool Program West Edmonton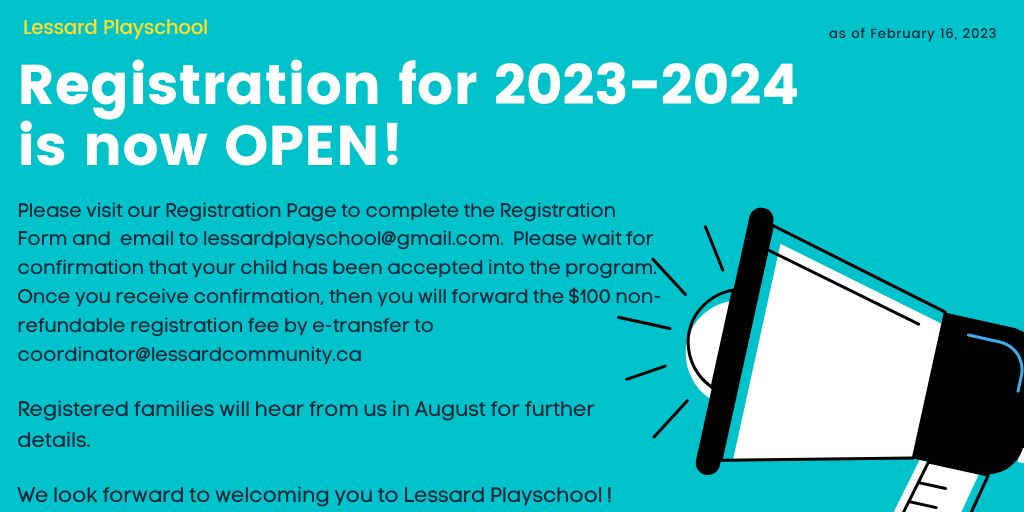 Bright and cheery classroom focusing on varied interests of early childhood students.
Morning programs for 3 & 4-year-olds.
Learn through play programs.
Develop your child's social, emotional, cognitive, and physical needs.
Music Classes, Class Parties, and Field Trips (may be planned throughout the year).
Indoor Gym, Outdoor Fields, Forest, and Playground.
Acknowledge Birthdays and Star Student Days.
Lead BEd Teacher and qualified and caring Teacher Assistants.
NO Parent Roster Days or Mandatory Volunteering in the Classroom.
NO Cleaning Bees – Professionally Cleaned and Sanitization of Classroom and Toys.
OPT Outs for Fundraising and Parent Committee.
NO Mandatory Bingo or Casino Shifts.
Plenty of Payment Options
Participation in Canada-Alberta child care agreement resulting in operating grant to lower fees.
Our preschool program in west Edmonton welcomes 3 & 4-year-olds and is a hidden gem in the Lessard Community League. We are located minutes from the Henday and Whitemud in our Lessard/Gariepy community next door to Centennial Elementary school.
---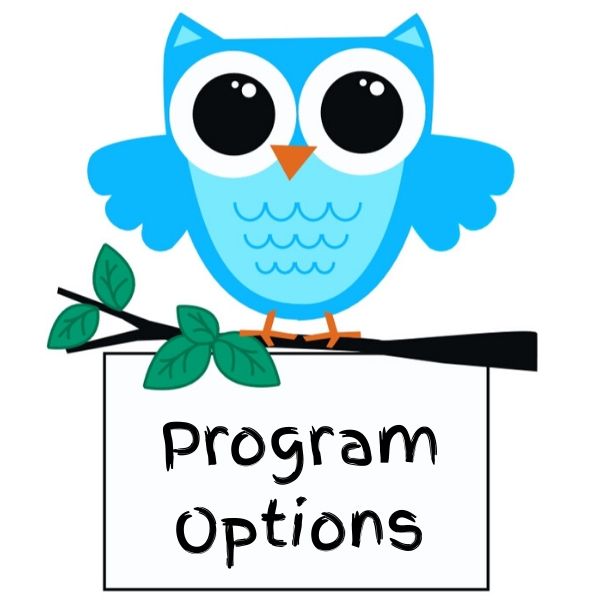 Program Options Our preschool in west Edmonton has a Playschool Program for 3 & 4-year-old and a Preschool Program for 4-year-olds. Find out more about our learn through play philosophy and how we incorporate it into our programs!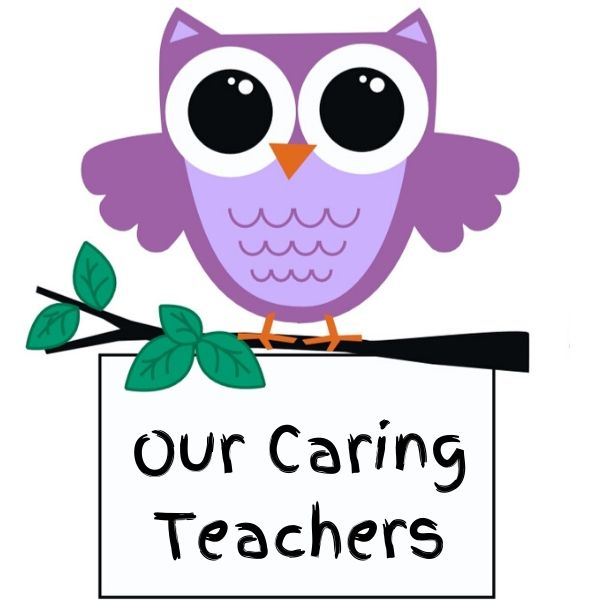 Our teaching team consists of a teacher and an assistant in each class. We are proud to have dedicated and caring teachers who strive to make our playschool an amazing place for your children to begin their school journey!
---
Our Environment – Visit our Photo Gallery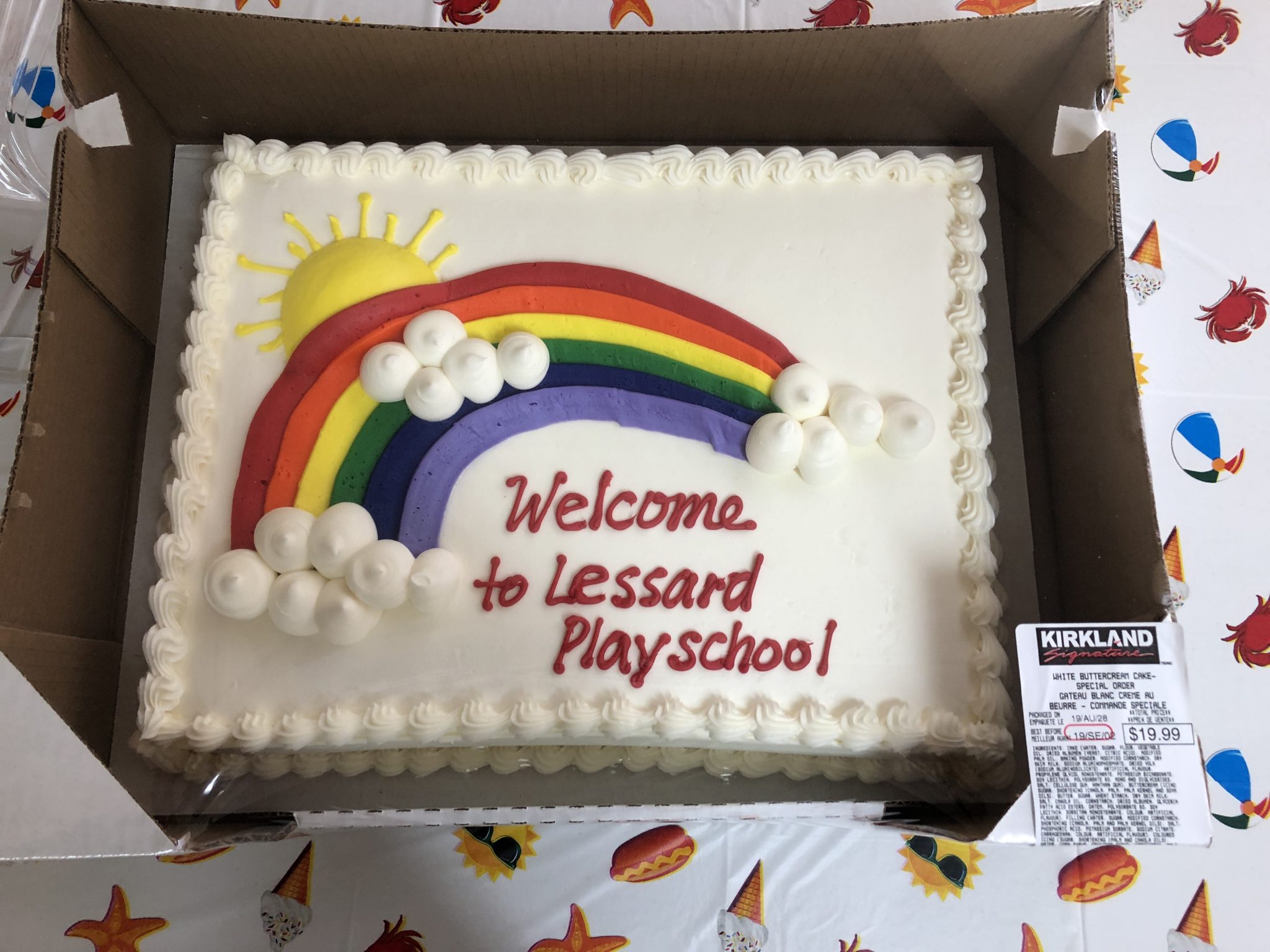 ---