Our teaching team at Lessard Playschool consists of a teacher and an assistant in each program for 3 & 4-year-olds. We are proud to have dedicated and caring teachers who strive to make our playschool an amazing place for your children to begin their school journey! See how much fun we have in our photo gallery! Register in one of our preschool programs now!
---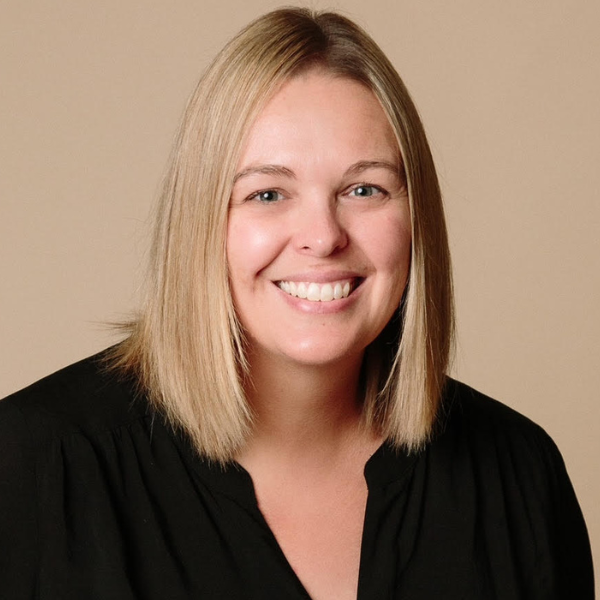 Miss Jen, Teacher
3 & 4-Year Playschool Program and 4-Year Preschool Program
Hello! For the past nine years, I have been lucky to work with the wonderful families of Lessard Playschool. I am looking forward to getting to know each new student and family joining us this year!
I am a mom of two awesome kids, who are both now in high school. I was fortunate to be able to stay home with my own kids until they were in school, and then to work part-time to maximize my time with them. I love certain aspects of each age and stage my son and daughter have lived, but I have a soft spot for the preschool stage.
I know firsthand how important your child's playschool experience is, and I strive to build a love of learning in each of my students that will grow with them into Kindergarten and beyond. I am so grateful to be able to work with 3 and 4-year-olds, who are so enthusiastic and genuine. They embody the magic of childhood, and I love experiencing the world through their eyes!
I graduated from the U of A with a degree in Elementary Education in 2002. During my teaching career I have worked in Elementary school classrooms at the Calgary Board of Education, and for the Black Gold school division. I also spent two years teaching in-school field trips for Teachers Pet. Being able to form lasting relationships with the families of Lessard Playschool, and teach your amazing little ones, is my favourite place to be!
---
Teacher Assistants'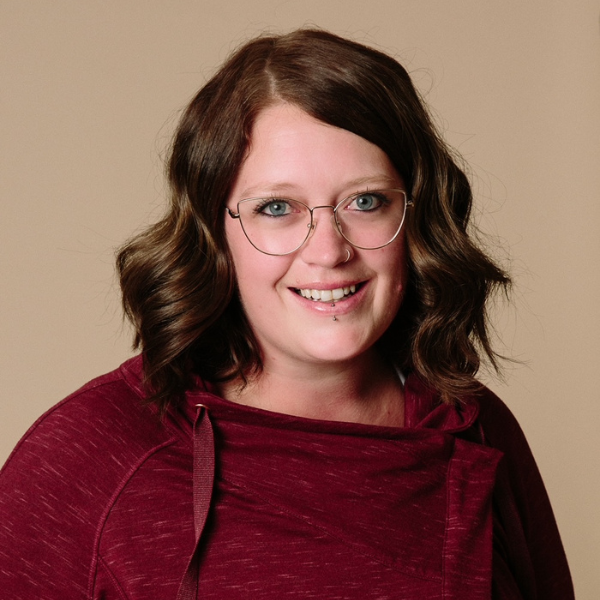 Miss Melissa
3 & 4-Year Playschool Program and 4-Year Preschool Program
My name is Miss Melissa and I'm so excited to work with your children this year!!! We are going to have a lot of fun and learn a lot! I know firsthand that your child's first school experience is important and I can't wait to be a part of that! I'm super excited to meet you all on the first day of Playschool.
I am also a mom to active twins that attend Centennial School, who keep me busy! My children also attended Lessard Playschool for 2 years.
After seeing how much of an impact Lessard Playschool had on my children's lives, I knew I wanted to be a part of the teaching team. Nothing makes my heart happier than seeing growth from our children. I have completed my Child Development Assistant Level 1 certification and my childcare First Aid course. I feel privileged that I get to further my education while being a positive role model for your children. Looking forward to the year ahead!!!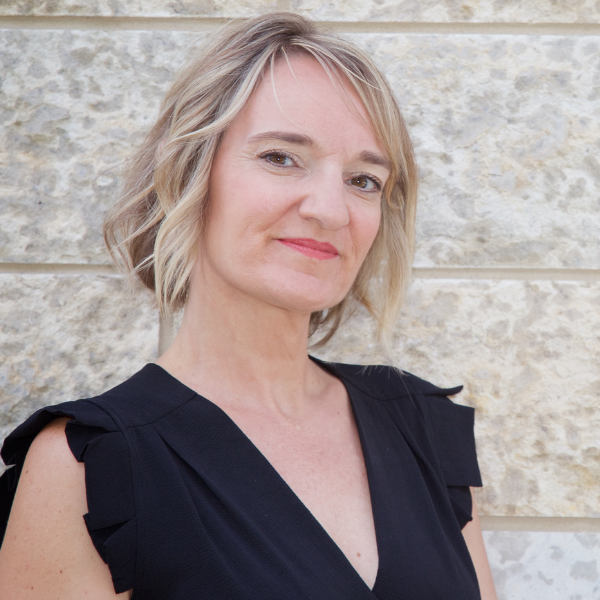 Miss Michelle
Website Administration & Substitute Teacher
I have been with Lessard Playschool for ten years as an Assistant to Teaching the 3 & 4-year-olds. I am privileged that you trust me to take care of your child as a first educational experience, and I do my best to take care of them as if they are my own. I bring my organizational skills and business background as well as my creativity, event planning, and theme décor. I hope you feel the joy and love as you and your child enter our space and I am grateful to enjoy the magic of the celebrations and themes we teach at playschool. As of 2022-2023 year, I will assist behind the scenes where needed:)
I am a mom of two active boys with my oldest in University and youngest in high school. I was fortunate enough to stay at home until my youngest was in Grade 1 and joined Lessard Playschool part-time. I have been involved with my children's education by volunteering in classrooms, being on the parent council, as well as being an advocate for my child's future.
I graduated with a two-year diploma program in Secretarial Arts specializing in the Legal program. I have worked in many office administration positions including in Law Firms as well as an Executive Assistant or Manager until I owned my own business with my husband and still do today. I have my Child Development Assistant Certificate/Level 1, First Aid and CPR, and continue to upgrade my knowledge with sessions, seminars, and conferences.
---